Zeals selected in Top Japanese Startups – 2021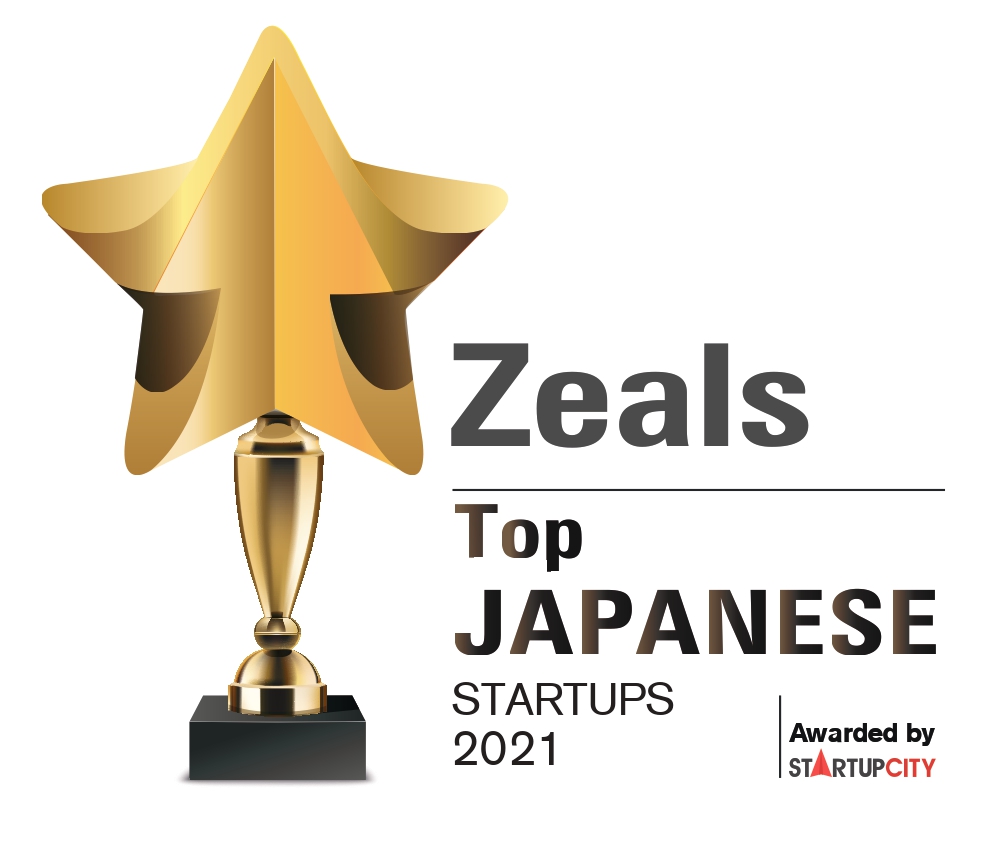 Zeals Co., Ltd., a leading Chat Commerce and Customer Service DX provider advocating the Omotenashi revolution, today announced that it was selected to Startup City Magazine's Top 10 Japanese Startups special edition for 2021.
We believe that our continuous efforts to refine our products and solid track record in providing a  high value of communication have been well received overseas.
We will continue working hard to lead the global "Omotenashi revolution" from Japan using Chatbot Technology.
Please click the link below to read the article.
https://japanese-startups-apac.startupcity.com/vendor/zeals-breaking-communication-barriers-cid-639-mid-66.html
■About Startupcity  City
https://www.startupcity.com/about-us/
■Company Overview https://zeals.co.jp/en/
Zeals Co., Ltd.
Establishment date: 1st April 2014
Address: ARCO TOWER 6F, 1-8-1 Shimomeguro, Meguro-ku, Tokyo
CEO: Masahiro Shimizu
Description of Business: Chat Commerce and Customer Service DX