【Interview】New Customer Communication Brought About by "Digital Transformation in the Customer Service Experience"– The "Digitalization of Omotenashi" through Chat Commerce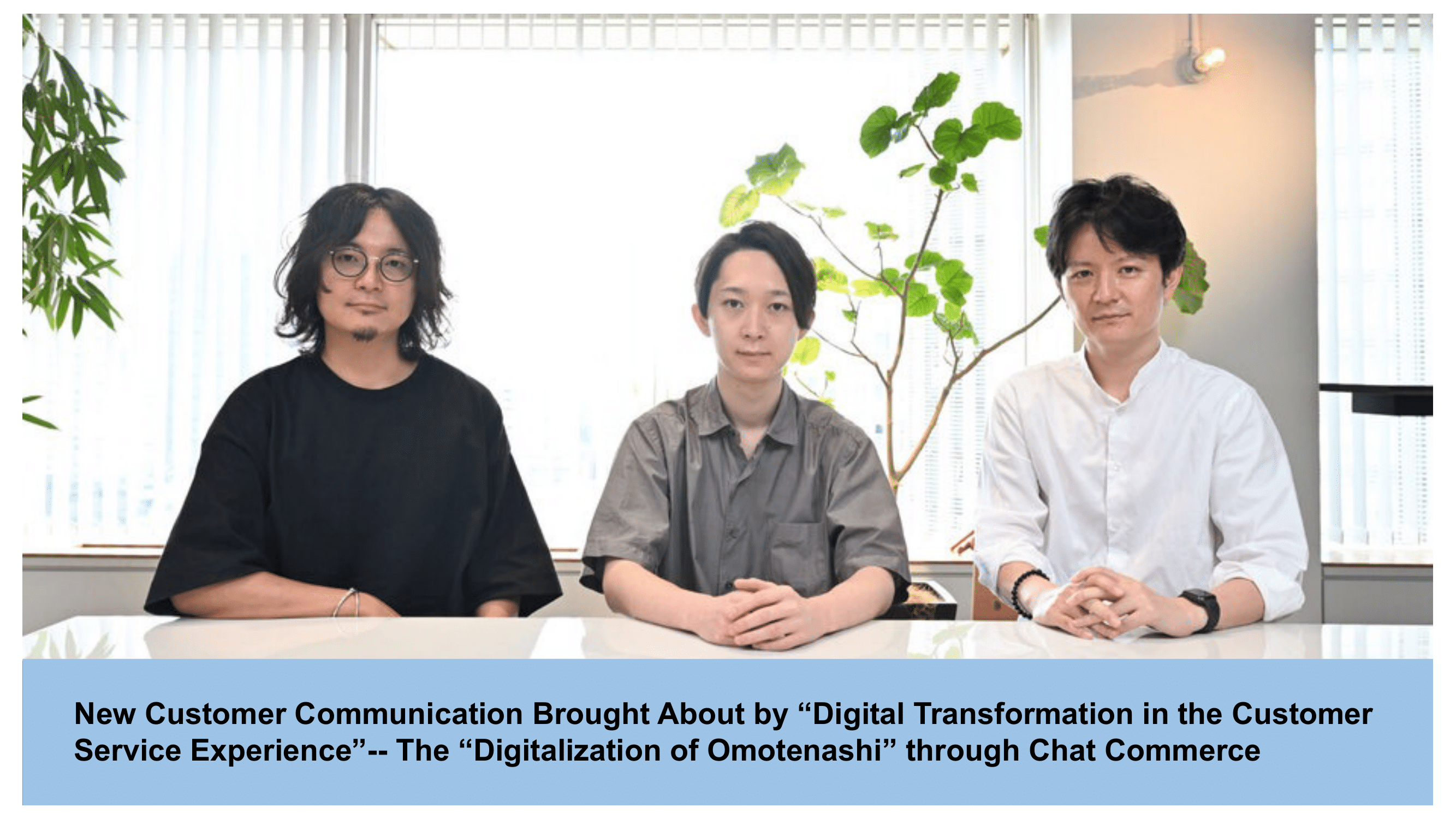 The purchasing behaviors of consumers are dramatically changing– what to buy, where to buy, and how to buy things. As consumers increasingly have more options for purchasing, those who sell products and services must think of new ways to serve customers. One of these new ways is using "chat commerce." Chat commerce creates a customer service experience for consumers using chat applications and other tools. We spoke with Ryuta Endo, COO of Zeals, who is a top vendor of chat commerce and an investor of Hakuhodo DY Ventures, and with Keita Taguchi of Hakuhodo  DX Business Coordination Division, about "digital transformation(DX) in the customer service experience."
Interviewer: Daisuke Urushiyama (Partner, Hakuhodo DY Ventures)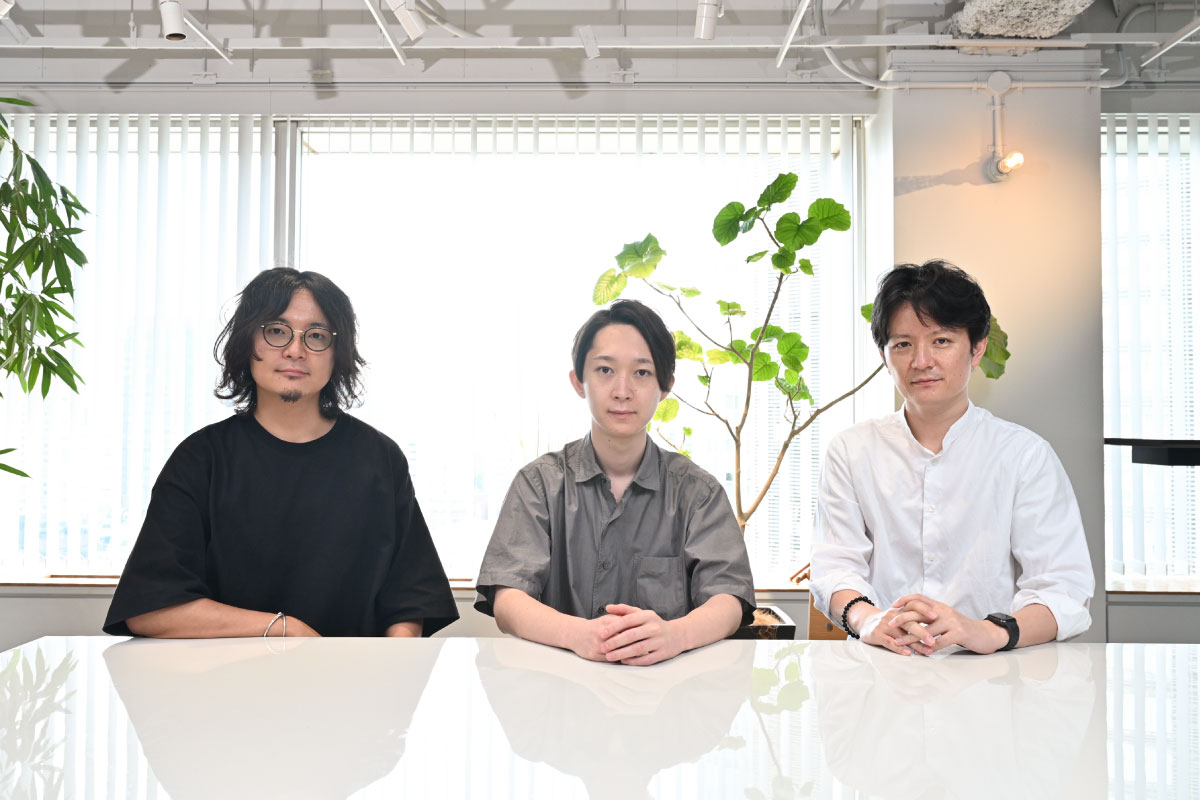 In the center of the photo: Ryuta Endo, Zeals COO
In the left of the photo: Keita Taguchi, Hakuhodo DX Business Coordination Division
In the right of the photo: Daisuke Urushiyama, Partner, Hakuhodo DY Ventures
How to create a digital "customer service experience?"
Urushiyama:In April, Hakuhodo DY Ventures invested in Zeals, a leading player in chat commerce. First of all, I would like to ask Endo-san, COO of Zeals, to explain what kind of company Zeals is. 
Endo:Zeals is a startup founded in 2014, and is the first company in Japan to focus on chat commerce as its core business. We have provided more than 400 companies with our chat commerce, "Zeals", which utilizes chatbots for marketing.
Chatbots are mostly used for two purposes which include customer support and marketing, but Zeals specializes in marketing. The model for Zeals' chatbot is that within the chat application, users can perform actions such as accessing product/service information and can also make purchases or reservations.
We have been in a partnership with Hakuhodo since around December of last year, and we are working together to develop proposals and services to solve various client issues through the perspective of "the customer service experience".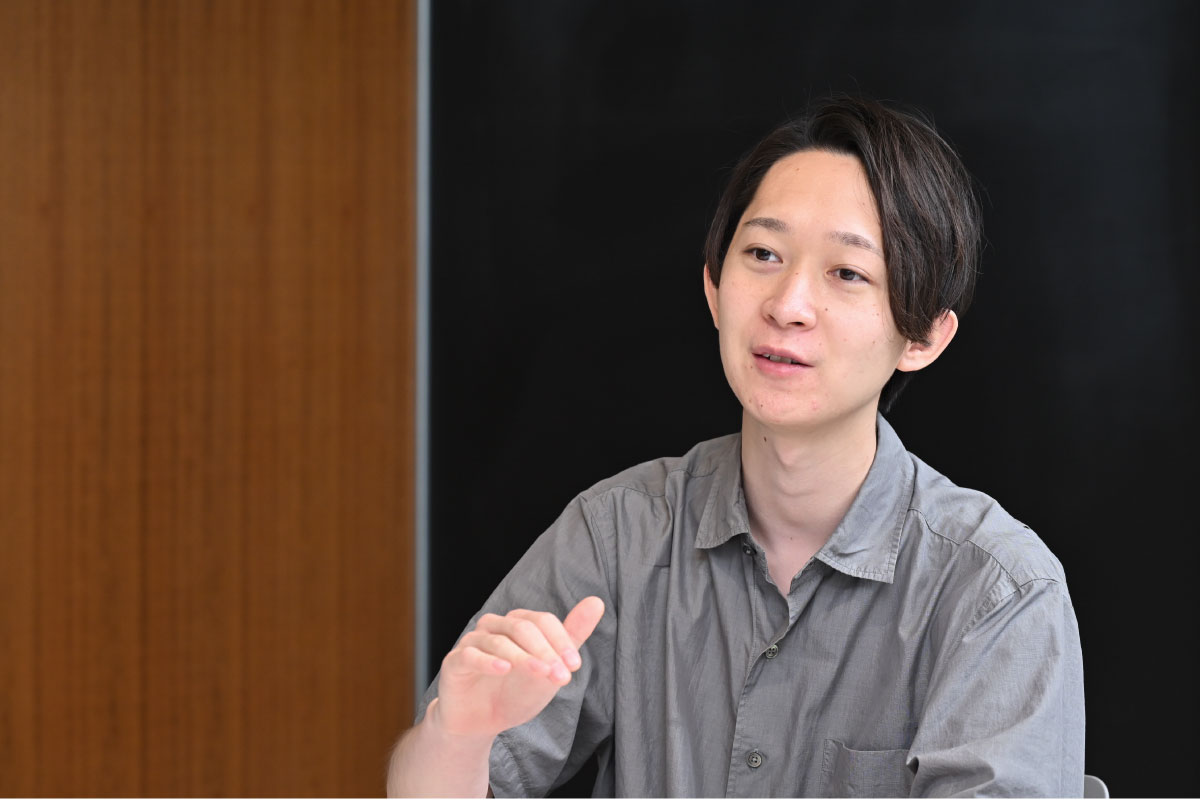 Urushiyama:Hakuhodo DY Group calls the point of contact between brands and consumers, "Sei-katsu-sha Interface". As the consumer interface is becoming all-digital, how is the way customer service can be provided changing? 
Taguchi:From a consumer's point of view, they research product trends and prices on social networking sites, make purchases on e-commerce sites, and sell what they no longer need on online flea markets. These behaviors are quite common nowadays. The fact that almost all purchasing is done digitally is a behavior that was unheard of until about five years ago.
On the other hand, from a corporate perspective, a major challenge is how to create a connection between brands and consumers in the digital world. With this in mind, chat commerce, which provides "a customer service experience" via chat, is attracting attention. Up until now, it has been normal for extensive customer service to be available in physical stores. I think it is fair to say though that chat commerce accomplishes the same extensive customer service digitally.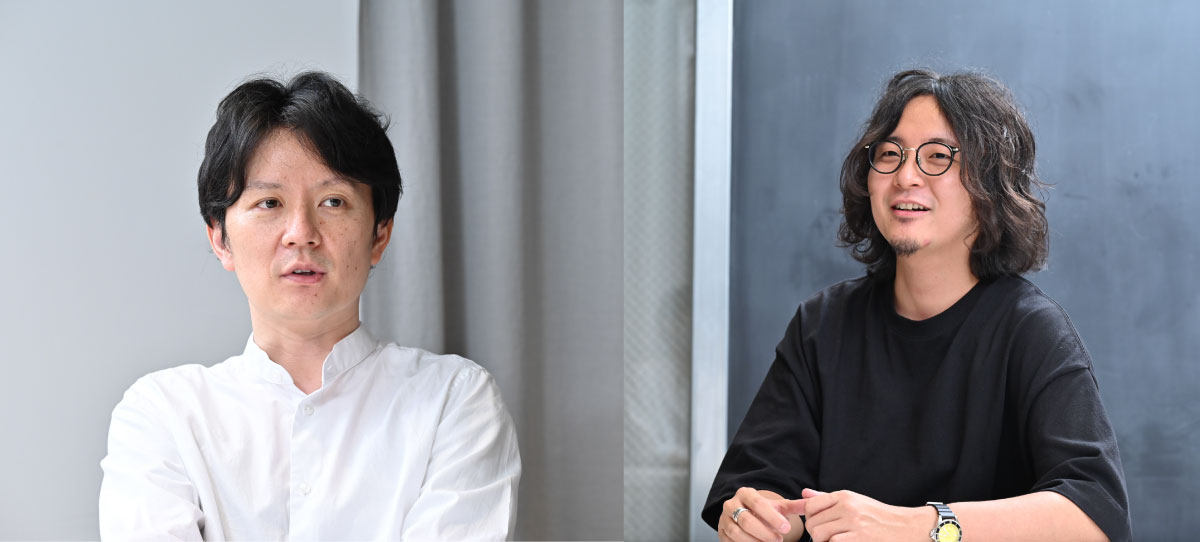 The Concept of "Designing Customer Service Communication"
Urushiyama:There are a wide variety of tools in the digital marketing world, but what are some of the characteristics of chat commerce?
Taguchi:The most important characteristic of the chatbot is the ability to communicate interactively with individual users. Unlike ordinary advertising communication, it is possible to listen to the needs of consumers via chat and users can also receive optimal recommendations. Until now, there has only been the use of web chat services in the customer support area, but it has not been possible to optimize individual customer service for each user in the marketing area. Now though, great customer service for individual users has been made possible by the emergence of platforms requiring the creation of user ID's, advances in AI technology, and companies like Zeals that make full use of these technologies.
Endo:As it becomes more and more common for people to buy things online, people will be required to be Internet literate in order to find the information they need and want from the vast amount of information available. For this reason, chat commerce is a system that identifies who the consumer is and what their needs are through communication, and recommends the most suitable products for them. I think it's safe to say that this online service is accessible to all people.
Taguchi:You can say that this experience is very close to offline customer service. If we think of a visit to a website as a "visit to a store," the pop-up chat invitation can be seen as a "assistance from a store clerk," and the chat interaction is a "customer service experience with a store clerk," which will lead to a purchase when the customer is satisfied. I believe that only chat commerce can provide such a purchase experience online as if the experience was offline.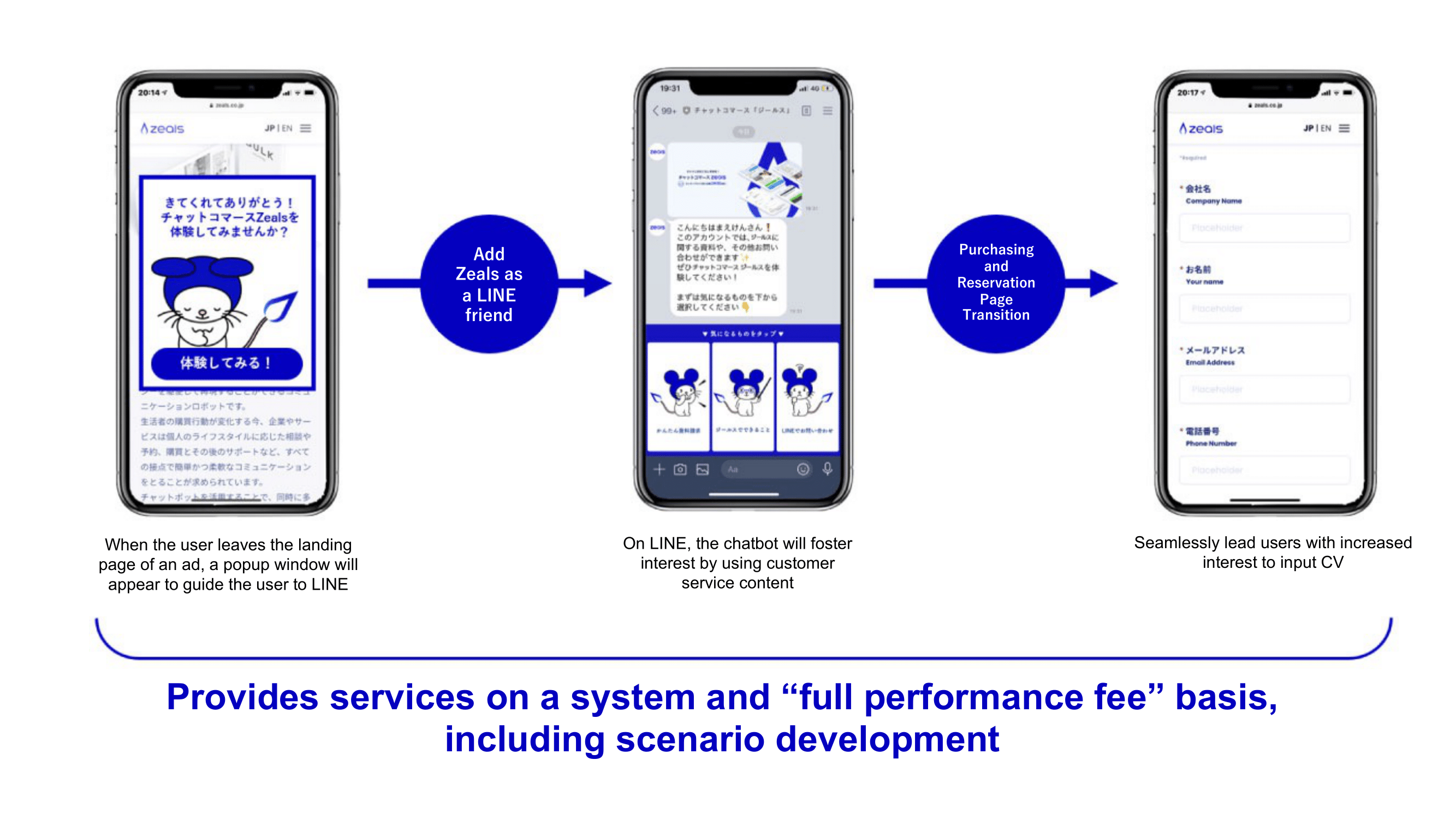 Endo:In regards to the Zeals application, the fact that it runs on top of chat platforms such as LINE and Messenger is also a great feature. It takes a lot of money and time for a company to create a new chat commerce app. Also, the competitive environment for apps is getting more intense every year, so there are many cases where apps are created but not used.
However, if the service utilizes an already popular mega-app like LINE, it can be used on a daily basis by many consumers. We believe that this is the most accessible chat commerce, utilizing the most accessible platform for consumers.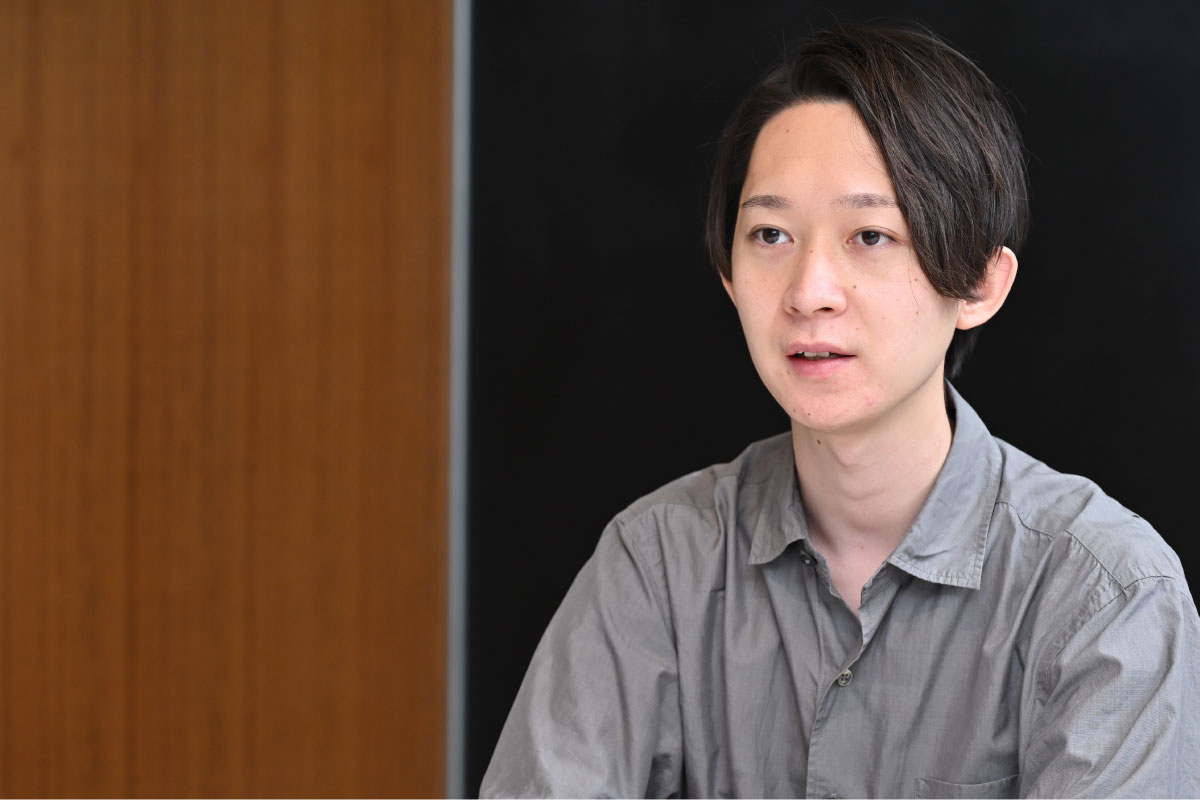 Taguchi:With 88 million LINE users, it is no exaggeration to say that LINE has become integrated into the social infrastructure. In a sense, LINE is the only platform that allows people to communicate online on the same scale as offline. I think it is very significant to develop chat commerce in conjunction with LINE. 
Endo:Another thing that makes Zeals unique is its clear concept in its "design of a customer service communication system." Rather than relying solely on the power of technology such as AI, the company has more than 50 in-house communication designers that are working together to bring customer service communication to life by carefully designing dialogue scenarios. We ourselves call it "chatbots with blood(life)". 
Taguchi:This is a very important point since we are combining technology and human effort to create a more human-like customer service experience.The design of the communication system will vary depending on the client using the chat commerce application, and it also depends on what kind of consumers the client is targeting. We design the strategy based on the client's marketing issues, and I always feel reassured that the communication designers at Zeals will support us in designing the online customer service experience that is tied to the strategy.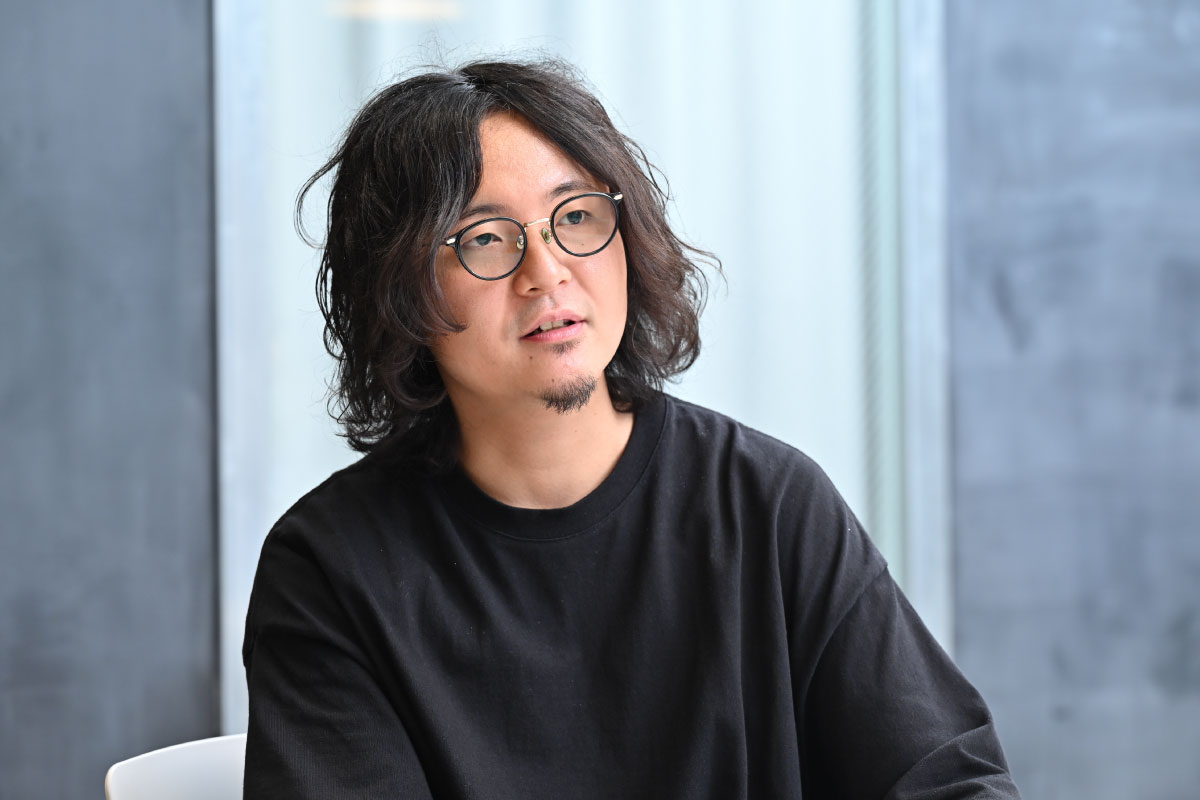 A Service That Makes it Easy to Take the First Step Toward Digital Transformation
Urushiyama:What is the significance of the collaboration between Hakuhodo DY Group and Zeals?
Taguchi:Zeals is a top-class chat commerce vendor, but it is not in a position to understand the overall view of the marketing challenges of its clients and brands. Hakuhodo, on the other hand, is in a position to comprehensively understand the marketing issues of clients and brands and propose solutions, but it is not a company that specializes in any particular technology. Hakuhodo is strong in marketing, and Zeals is strong in chatbot technology and communication design. By combining the strengths of the two, we think  we will be able to create an unmatchable digital transformation customer service experience.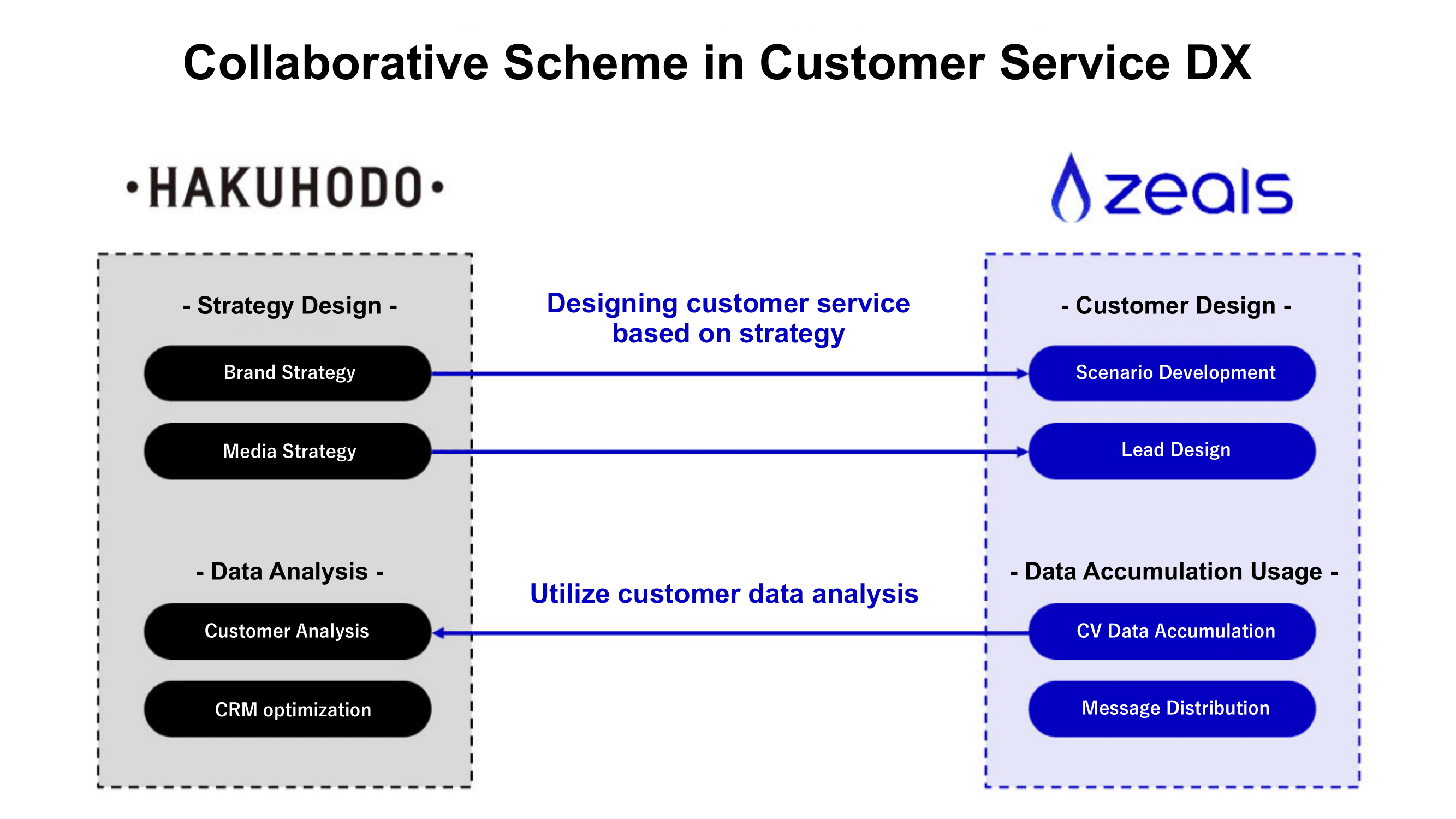 Urushiyama:The use of chat commerce is "easy entry DX(digital transformation)". I understand that this is the explanation you provide towards clients.
Taguchi:Because digital transformation is a very broad concept and due to its ambiguities, many clients have the impression that it is extremely difficult to get serious about DX. However, it doesn't necessarily have to be a large-scale effort. If any form of digital technology can bring value to both the client and the consumer, that is DX. That's how I see it at least. 
Endo:A big benefit in working with Zeals is that you can easily take the first step toward DX. In addition, the team is committed to ensuring that the DX provided will produce positive results.
Zeals' business model is based on performance-based fees, and we receive fees based on results. This makes it easier for the client to make a decision about implementing our services, and for us to provide greater value to our clients as we work hard to produce great results.
Urushiyama:Customer service instead of customer support. Pay-by-performance instead of fixed price. How did you come up with such a model?
Endo:It was in 2016 that we changed the direction of our business from our original robot development to chatbot development. We decided to focus on customer service communication because we had been aiming to digitize customer service from the beginning. It's not about responding to inquiries, it's about the service that we are selling. By doing so, we thought we would differentiate ourselves from other chatbot vendors who were focusing on customer support.
However, there is no "right" answer for customer service communication using chatbots. That is why we have trained our in-house communication designers and made it clear that our policy is "designing customer service". Whether the design is correct or not depends on whether the product will sell or not. Only when it sells will we have been able to deliver and show the value of the product to the client. That's what we thought. The model that best fits this idea is the success fee model. It is the purest style that allows us to stand out from the others. 
Possibility of Collaboration in Global Development
Urushiyama:Please tell us about the future prospects for collaboration that uses the strengths of both companies.
Taguchi:The Hakuhodo DY Group has accumulated a wealth of best practices in communication design and sales promotion support using LINE. I believe that by combining our extensive knowledge in partnership with Zeals, we will be able to create a form of consumer interface that has never been seen before. 

Endo:There are a lot of great possibilities, aren't there? From our side, we would like to expand the range of use cases with the help of Hakuhodo, so that we can use chat commerce at all points of contact with consumers. By using chatbots not only online but also offline, we can improve the quality of customer service and strengthen the connection between clients and customers. We would like to provide such support.
Urushiyama:I understand that you are also considering global expansion especially in Asia.
Endo:Since Zeals wants to become "the world's No.1 company from Japan," overseas expansion is one of the things we definitely want to do. Of course, there are many chatbot vendors overseas, but most of them only provide chatbot builders as their main service. In contrast, our business model is to provide chatbots with a specific  communication design based on the needs of the client/product. Furthermore, we are in a unique position in that we focus on the customer service experience rather than customer support. I think there are definitely opportunities both in Asia and in the US.
Taguchi:Since LINE is widespread in many Asian countries, I believe that overseas development will go smoothly. However, marketing issues vary depending on the culture and national character of each country. In this way, I believe that the Hakuhodo DY Group, which has offices in many countries, will be of great help. By all means, we want to try expanding this collaboration to other countries as well.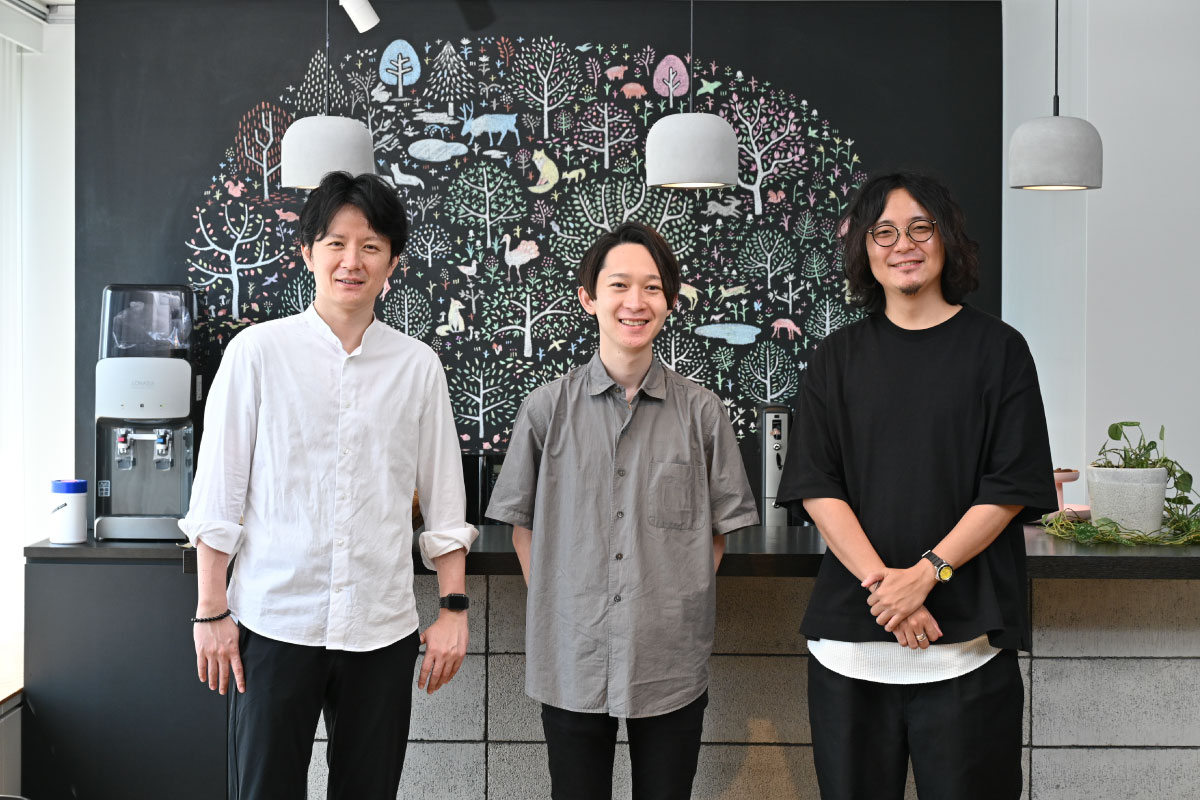 Reprinted by courtesy of "Sei-katsu-sha Data Driven Marketing Media".