Notice Regarding Approval of Listing on the Mothers Market of the Tokyo Stock Exchange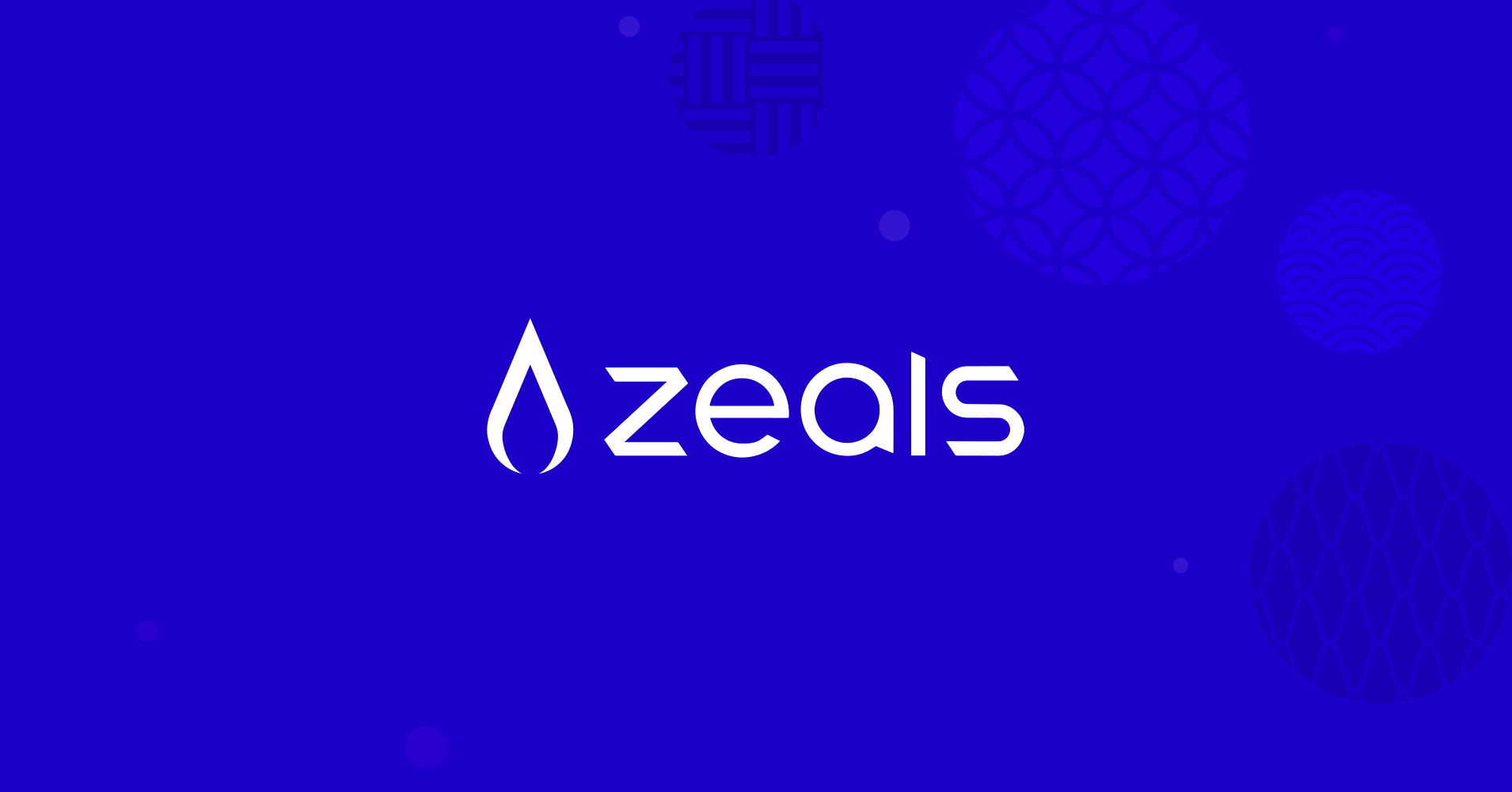 ZEALS Co.,Ltd.(ZEALS) announced today that the Tokyo Stock Exchange, Inc. (TSE) has approved the initial listing of our company's shares on the Mothers Market of the TSE.
The date of listing on the TSE is scheduled to be December 23, 2021.
ZEALS is a leader of the conversational commerce industry, and is empowering businesses to provide better customer engagement under the vision of "OMOTENASHI Revolution". Listing on the TSE is a significant milestone for the Company in our journey to deliver Japanese hospitality and customer service experience through our proprietary chatbot technology.
For more details on the approval of the initial listing, please refer to the "Initial Public Offering Company Information" on the website of the Japan Exchange Group.
https://www.jpx.co.jp/listing/stocks/new/index.html
In addition, the Company hereby announces that its Board of Directors, at a meeting held today, November 17, 2021, resolved to issue shares for subscription and to conduct a secondary offering of shares in connection with the listing of the Company's common stock on the Mothers Market of the TSE. Please refer to the following URL for details.
■Company Profile https://zeals.co.jp/en/
Company Name: Zeals Co., Ltd.
Established: April 2014
Capital: 100 Million Yen
Location: ARCO TOWER 6F, 1-8-1 Shimomeguro, Meguro-ku, Tokyo
CEO: Masahiro Shimizu
Business Description: Chat Commerce "Zeals" https://chatcommerce.zeals.co.jp/en/
■Attention
This press release has been prepared for the sole purpose of publicly announcing that the Company's shares have been approved for initial listing on the TSE, and not for the purpose of soliciting investment or engaging in any other similar activities within or outside Japan. Investors should carefully review the prospectus (and any amendments thereto) prepared by the Company prior to making any investment decisions. The prospectus (and any amendments thereto) may be obtained from the underwriters.
This press release is not an offer of securities for sale in the United States. The shares have not been and will not be registered under the U.S. Securities Act of 1933, as amended (the "Securities Act") and may not be offered or sold in the United States absent registration or an exemption from registration under the Securities Act.