Zeals Engineers Take the Stage at the "Born Digital Summit" Hosted by Google Cloud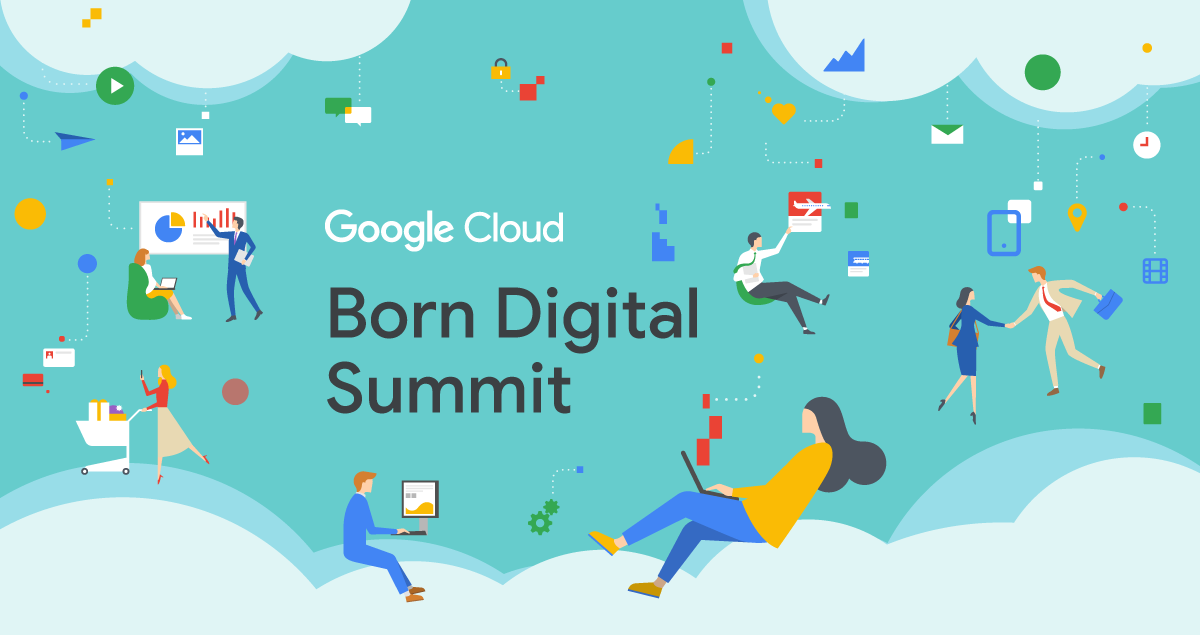 On Thursday, March 17, Google Cloud is hosting the Born Digital Summit which will feature Zeals's ML Engineer, Duangphachan Khambolisouth, and Data Analyst, Kensuke Miyake. On that day, they will make a presentation about "A Case Study of the Construction of a Chatbot Recommendation System Using Vertex AI" and hold a Q&A session.
【Born Digital Summit】
This is the first of such events held for SaaS business operators and those involved in the product development of companies that spread "digital business" by creating new revenue structures that utilize technology online, via apps etc.
To support the growth of digital businesses using the cloud, customer companies engaged in progressive initiatives and Google employees with in-depth expert knowledge will participate in the event, which will introduce advanced application development methods, integrated analysis of data using the cloud, and advanced business decisions using machine learning.
For details, click here.